The world around us is changing everyday. Staying up-to-date on relevant business and finance related developments is important, which is why we have you covered under our Spotlights section.
Expert-Curated Updates and Knowledge - Subscribe Now!
Sign up for our text program to stay in the know about personal finance, savings opportunities, and all things banking!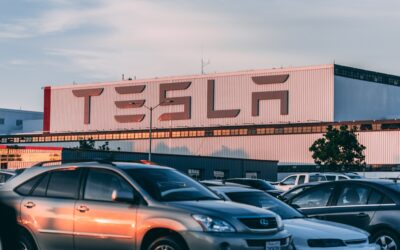 What seemed like a lucrative investment in 2016 for the SolarCity deal can result in one of the largest judgments in history for $13 billion. Shareholders of Tesla Inc are requesting a judge to take legal actions against Elon Musk to repay $13 billion to recoup losses...